By Gaby Dufresne-Cyr, CBT

Pet owners often say My dog knows when I feel good or bad. This statement remained unverified by the scientific community, till now. A recent report published in the scientific journal New Scientist (Guo, 2008), researchers discovered dogs do indeed read the human face as we do, that is, from left to right, to gain emotional insight. The process of reading emotions is described by the researchers as the Left Gaze Bias or LGB.

LGB is the process by which people validate emotions by scanning the face from left to right, with an emphasis on the person's right side. The reason for this bias is the asymmetrical structure of the face. Remember biology 101, the left hemisphere of the brain controls the right side of the body and vice verse. Therefore, our brains are scanning for the side of the face controlled by the emotional side of the brain, hence, the other person's right side or from my perspective, their left side.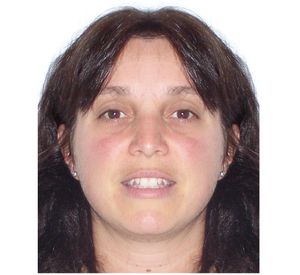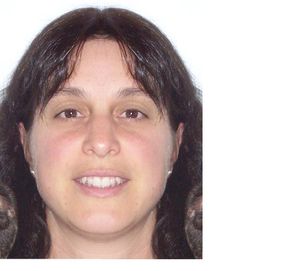 Photo 1                              Photo 2
   
Look at both images. Photo 1 is the left side of the face copied and flipped. Photo 2 is the right side of the face copied and flipped. Which face appears happier? If you said photo 2, you are experiencing LGB. The subtle emotional differences between the left and right side of one's face are difficult to observe without this trickery, but our brains have learned to make this discrepancy, allowing for a more accurate emotional assessment.

When presented with pictures of human faces, monkeys, canines, or inanimate objects, our furry companions demonstrate the LGB only towards human faces. Dogs do not exhibit the left to right facial scanning when presented with other dogs, animals, or inanimate objects. In terms of behaviour modification and training, the LGB proves dogs can and do read human emotions; therefore, pet owners can use this information to identify their dog's emotional state and redirect behaviour by readjusting their own emotions. This process is referred to as emotional projection and is the essence of my practice.

Reference
- Guo, K. Left Gaze Bias. New Scientist, U.K. October 2008