Dog Language; Deciphering the Canine Code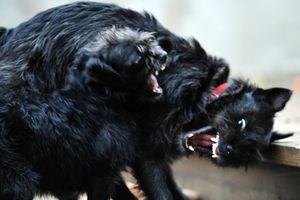 This seminar is one of our most popular events. It has been on the agenda for nearly ten years. The presentation discusses how canines communicate between themselves and people and how you can use specific components of dog language to your advantage.
The information learned at the seminar will allow you not only to understand your dog but will also let you talk back. Indeed, many of the dog's communication behaviours can be utilized by humans to convey information.
Next Seminar: TBD
You can register here. For more information, you can e-mail us.
This conference is a NO DOG event.
Dog Aggression seminars
The Understanding Dog Aggression seminar will teach you how to recognize and understand the various forms of aggression.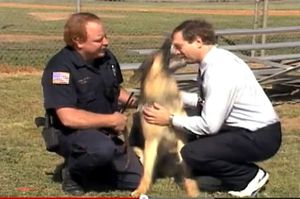 The goal is to instruct you on differentiating between serious offensive challenges, arguments, or scuffles from attacks meant to kill.
Our objectives are to teach you how to prevent accidents and manage the incidents you cannot avoid. 
Although the Dog Language seminar is not a pre-requisite, we strongly recommend taking it first. The Dog Language seminar will help you further understand dog behaviour.
Next Seminar: October 16, 2023
You can register online here.
For more information info@dogueshop.com 
This event is a NO DOG event. 
The My Dog Killed My Other Dog seminar will discuss intraguild predation and the motives behind this type of attack.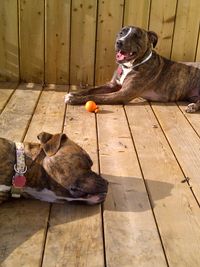 Dogs killing other dogs within the same household is more common than you think. 
We crunched the number of messages we receive, and on average, two dogs die daily around the world.  
Unfortunately, this type of aggression is the most taboo topic in the dog community. Prevention is, in fact, the best medication in these scenarios.
During this event, we will cover intraguild predation, risk assessment, overcrowding, and the aftermath of a kill. 
We will also discuss emotional trauma and the mourning process. In the meantime, we invite you to read My Dog Killed My Other Dog article. 
Next Seminar: November 13, 2023
You can register online here. 
For more information info@dogueshop.com 
This is a NO DOG event.
Introduction to raw food for dogs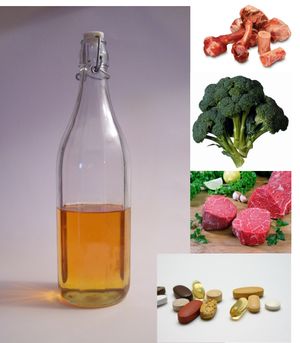 Dog food has become such a big industry that pet caregivers often get lost in the noise. Assessing your dog's needs can become a challenge in a with or grain-free kibble, prepackaged raw food, dehydrated, or simply raw food industry.
We will clear up the confusion and help you make the best decision possible. This seminar is not a sales pitch for raw food; it's a presentation on both types of diet and what is best for your pet. We simply want you to make an educated decision for yourself and Fido.
During this seminar, you will learn to read labels, understand the cost, and assess the benefits vs downsides of various dog and cat diets.
The introduction of raw food diet for dogs does require some preparation; however, finding and mixing raw food is easier than you think. Plus, the overall cost is less than high-end kibble. 
We will discuss quantities, ingredients, tools, and containers. You will also get to make a meal for your dog and bring it home for its late-night dinner. 
Next Seminar: December 18, 2023
You can register online here. 
For more information, you can e-mail us.