Science-Based Dog Training Center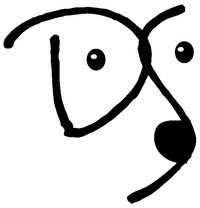 The Dogue Shop's mission is to educate, through science-based learning theories, enrichment, behavioural management, and behaviour modification, animals and the people who care for them. Our goals are to promote the human-animal bond and to establish secure attachments with animals. At the Dogue Shop, the saying goes "We do things Dogue Style." 
The Dogue Shop likes to set precedents in the industry; consequently, we are updating and adapting our services. We do this by constantly thinking outside the box. Our staff has been working on developing canine social-cognitive animal training (SCAT) for the last fifteen years, and we use it all the time. You can check out our YouTube channel to see how I (Gaby) train animals without using lures, ever!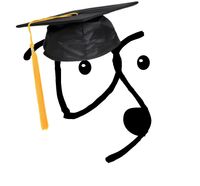 The Dogue Academy is still part of the Dogue Shop family, however, we are growing and needed more space. Therefore, the Dogue Academy pages you can no longer find here are now hosted on the new website. Take a minute to go check it out and tell us what you think.
To visit the Dogue Academy please follow the link.
SPECIAL ANNOUNCEMENTS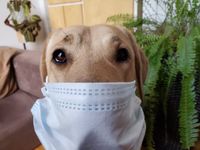 November 14, 2021 UPDATE -- Group Classes have ended.
Group classes in the Confederation Park in NDG are officially over. Classes will resume in the spring of 2022. You can check out the Group Classes page for updates.